Stay Cool, Calm and Comfortable
A functional air conditioning system is an important part of your driving experience.
When temperatures rise, there's nothing more refreshing than climbing into a cool, air-conditioned car. Over time, however, air conditioning systems can break down for a variety of reasons. The experienced team of certified technicians at Glen Rabe Motors Express Lube Plus is ready to help pinpoint and fix the problem.
Common problems and fixes include:
If your system is low on refrigerant, our technicians will replace it with a fresh supply and check for potential leaks. If no leaks are found, a system check and recharge will be recommended.
If a leak is identified, the leaking component will need to be replaced. Air conditioning components are located throughout your car, and the complexity of your car layout will vary by car model.
If it's determined that your system is malfunctioning, your a/c system may be contaminated with rust or metal particles. To fix this, your a/c system will need to be flushed out.
How can I tell if my air conditioning system is broken?
With its fan at full blast, a properly functioning a/c system should be able to cool the air in your car to at least 40 degrees. If you're noticing a lack of cold air coming from the dashboard vents, your air conditioner is probably malfunctioning. In a broken system, the airflow may fluctuate from hot to cool before becoming hot again.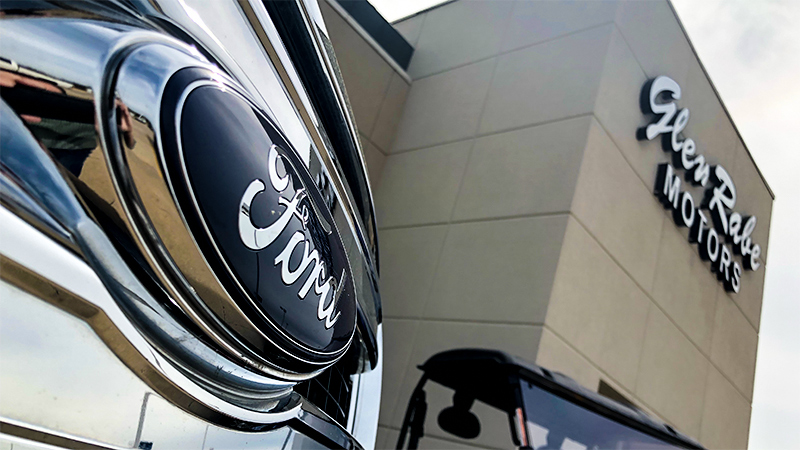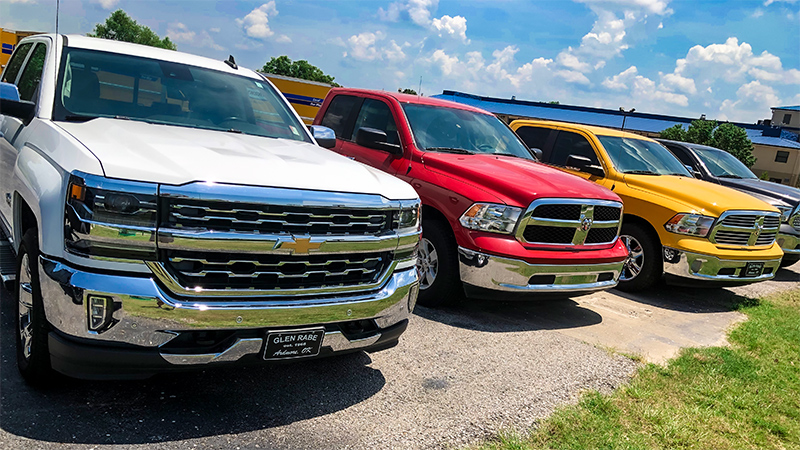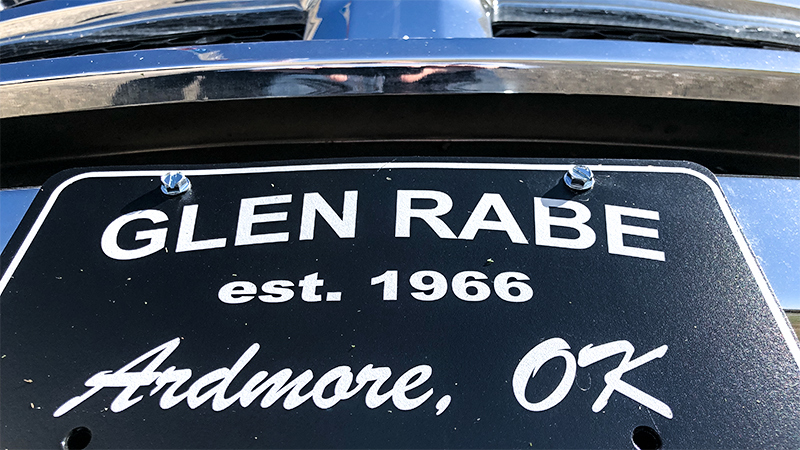 Is it safe to drive my car with a broken air conditioning system?
Don't let your air conditioning system remain inoperable indefinitely, as it could deteriorate without refrigerant, further complicating the eventual repair. But, in most cases, it's safe to continue driving your car in the short term.
If you're in need of a/c service, give us a call at 580-798-3166 or click on the button below to schedule now.