Built to Protect
When you press your brake pedal, a complex system goes into motion to help keep you and your passengers safe.
That's why it's so important to have highly skilled technicians service your brakes routinely. At Glen Rabe Motors Express Lube Plus, we have the right parts, tool and certified technicians to take care of your every need.
Our comprehensive brake inspections include:
Checking for even wear
Measuring brake pad thickness
Ensuring brake lines and master and wheel cylinders aren't leaking
Checking rotors for hot spots and run-outs
Inspecting calipers for warm fluid leaks and movement
Checking anti-lock brake sensors
Testing hardware and making necessary adjustments
Checking brake fluid conditions and levels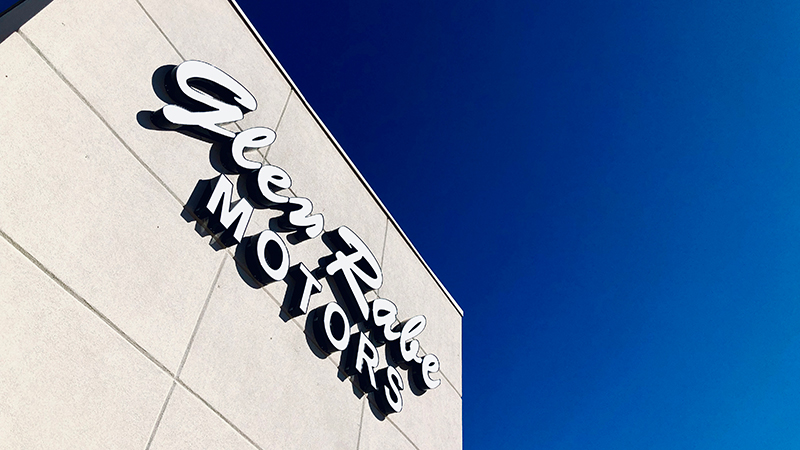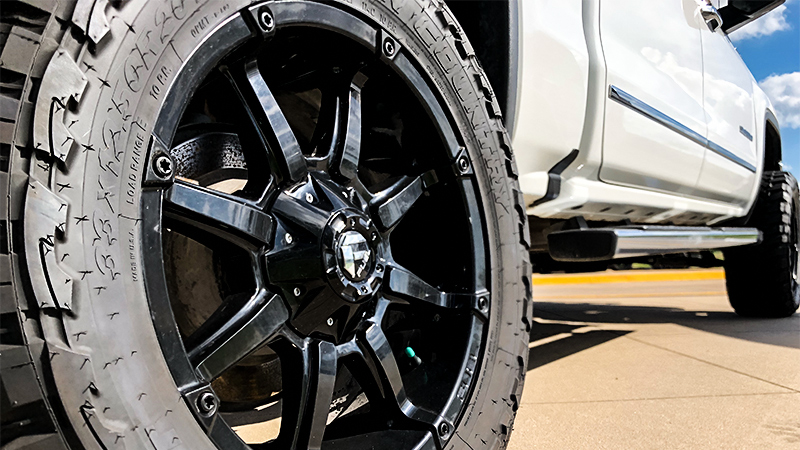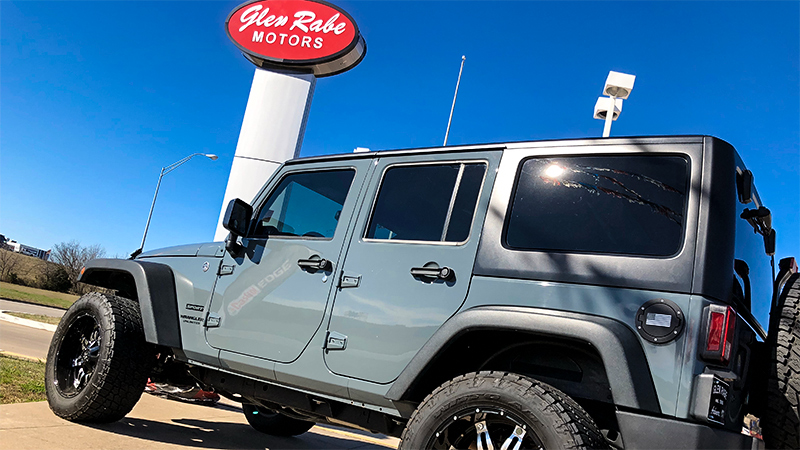 How will I know if my brakes need servicing?
The brake system is one of the most important safety mechanisms in your vehicle. It is necessary to have it inspected regularly – a minimum of every six months or every 6,000 miles (whichever comes first) to ensure proper performance.
Common signs that your brakes need attention include:
Squealing or grinding noises
Car pulling to one side
Steering wheel or brake pedal shakes when applying brakes
Anti-lock Brake System (ABS) warning light comes on
Brakes feel spongy or hard to press down
If you're in need of a brake inspection, give us a call at 580-798-3166 or click on the button below to schedule now.